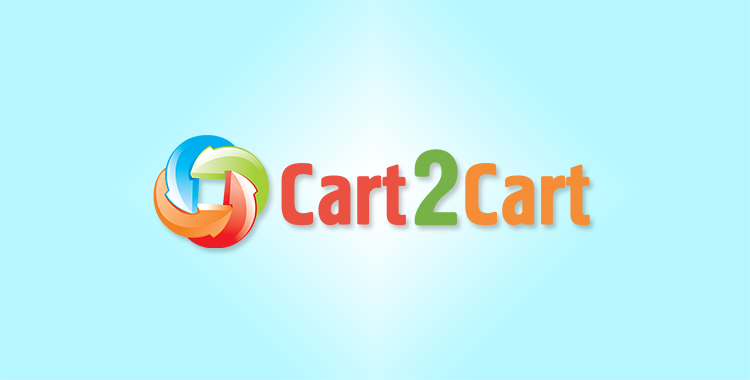 Happy news for all the Cart2Cart community! Another grand of Cart2Cart service - the 9000th successful migration!
Can you imagine? 9000 happy online store owners are already enjoying their renewed business! Without wasting time and energy they transferred their stores to new shopping carts. Do YOU wanna be one of these people? Hurry up and become the 10000th successful entrepreneur!
Once again we maintain: there's no limit to perfection! Cart2Cart Service strives for even better results, for new records and for more and more successful entrepreneurs in the sphere of e-commerce. Achieve more than you could have imagined, choose Cart2Cart!