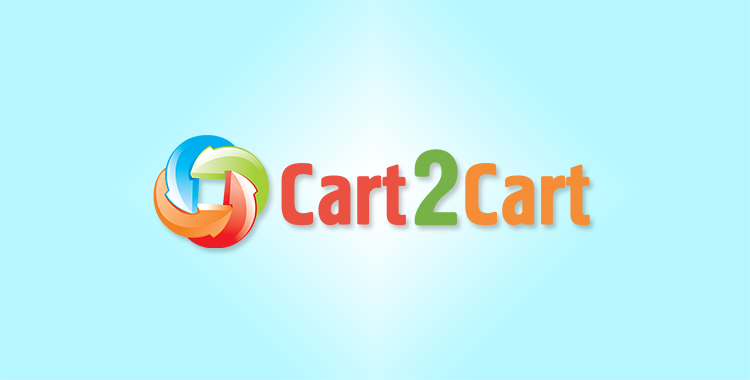 Cart2Cart achieves more and more fascinating results! A new grand migration from X-Cart to Magento has been performed this month. This time, more than 143 000 entities were transferred, including:
more than 52 600 customers;
approximately 45 500 orders;
almost 100 000 products.
And this was carried out in only 9 hours!
Astonishing, isn't it? Your store can be the next one. Join the Cart2Cart community! Migrate your online business without any effort and start this process right now! Calculate the cost of your migration using the
Migration Estimator
. Cart2Cart makes it easier!