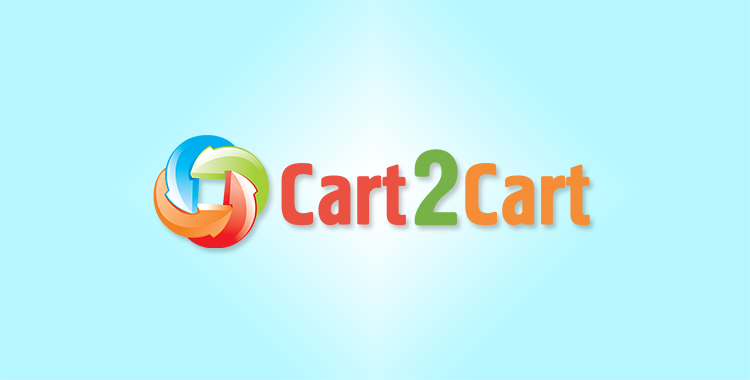 Cart2Cart migrations are growing! It's seems like Magento is getting more and more popular with every week. Two major migrations have been performed in the last week: osCommerce to Magento and ChanelAdvisor to Magento!
Nearly 167 000 entities have been migrated, including:
2 407 product categories
138 045 products
3 541 customers
4 054 orders
640 000 images
That's right. Cart2Cart migrated all of those entities! Check out for yourself how easy and fast it is to migrate to another shopping cart platform with Cart2Cart here. Don't wait till you get tired of doing all the job on your own. Trust the service that works for your benefit! Calculate the cost of your migration using our Migration Estimator.
If you have any suggestions or questions, you're welcome to contact Cart2Cart Team