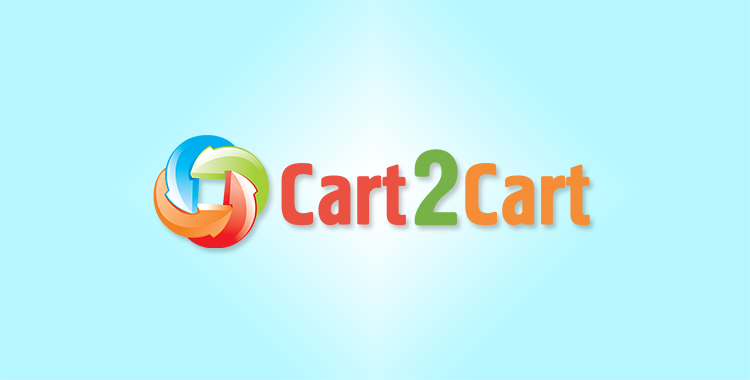 Cart2Cart supports migration to LiteCommerce now.
It's more than just an E-commerce platform - it's a fully functional shopping cart and a content management system!
And that's not all - LiteCommerce is free and open source... Yeah, it's true! It's coming!
Don't miss your chance to migrate to LiteCommerce using Cart2Cart. Cart2Cart is designed to make your migration easy, fast and safe.