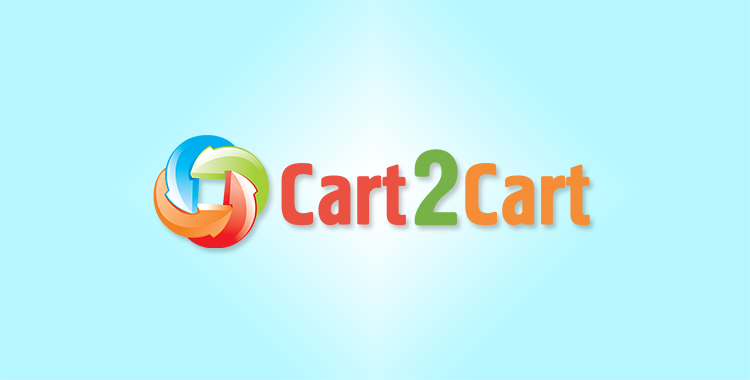 In the last week, Cart2Cart successfully performed three large migrations: X-Cart to Interspire, Zen Cart to Magento and xt:Commerce to Magento! The overall migration process took only 2 to 9 hours - fast, easy and automated transfer of all store information!

Over 155 000 entities have already been migrated:
21 243 product categories
408 manufacturers
22 946 products
72 712 customers
42 056 orders
Great, huh? Success is infectious! Join the growing network of Cart2Cart users and migrate your shopping cart with no sweat. Calculate the cost of your migration using our Migration Estimator.