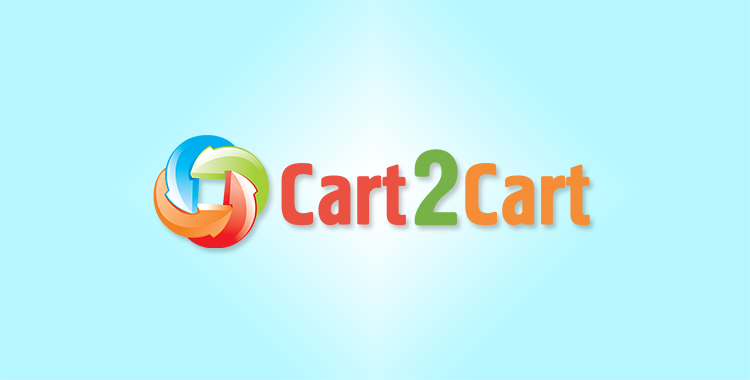 June 23d, Cart2Cart Team had a great huge X-Cart to Magento migration. Nearly 105 000 entities were migrated quickly and successfully.

The migration continied for 10 hours. During this time 747 product categories, 417 manufacturers, 11 640 products, 49 091 customers, 42 450 orders were migrated with Cart2Cart service.

Don't waste your time. You have a great opportunity to migrate with Cart2Cart. Calculate the cost of your migration using our Migration Estimator .

We all time working on making our service more faster and convenient for you.

If you have any suggestions or questions, you're welcome to contact Cart2Cart Team.