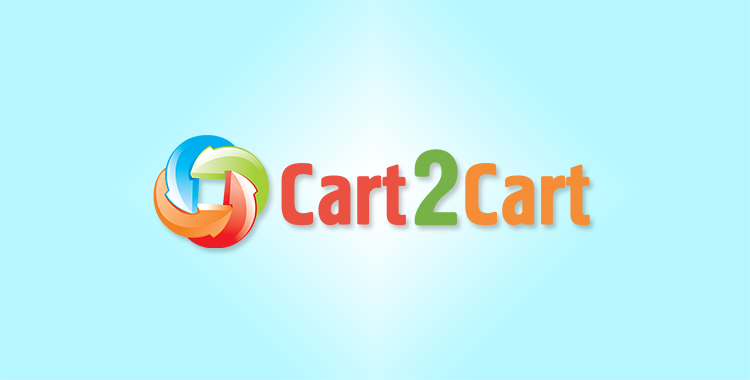 We are constantly working on improving Cart2Cart migration service and now ChannelAdvisor support has been added. We are welcome you to migrate your online store with Cart2Cart service.
ChannelAdvisor helps sellers and retailers sell online with solutions designed to distribute products across multiple online channels.
You can migrate the following entities:
- manufacturers
- product categories
- products
- products variants
- product images

Migration to ChannelAdvisor is not supported for now.
We recommend you to try free Demo Migration preview and migrate your data from ChannelAdvisor.