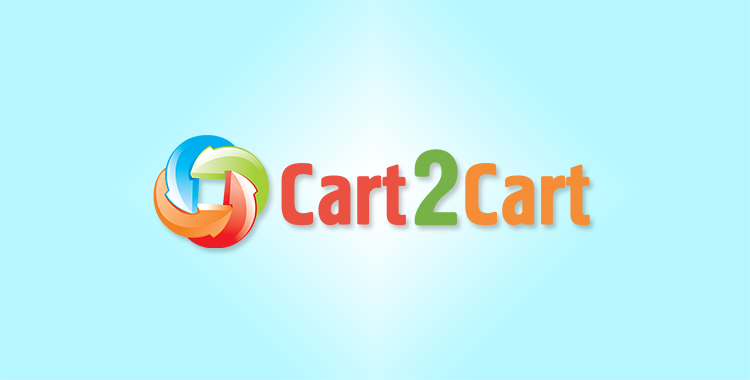 New Cart2Cart version - service enhanced and becomes even more advanced. For several months Cart2Cart team has been working on the migration process improvement. All users' comments and advice were taken into consideration. Finally, after many days of intense work we release new migration processor. At this time we got more than 1,300 migrations which is a great proof of customers' confidence in the service. We have tried our best to make the interaction with service even more convenient for you, our respected customers, by reducing the human factor impact on the course of migration. We hope you enjoy the new version and it is of use to you!
Besides, starting today Cart2Cart supports migration to/from Interspire, Squirrelcart and Shop-Script! These three e-commerce platforms join the list of supported carts. Now you can easily migrate products, customers, orders, images and other information to or from these shopping carts. Each of them has different features, so depending on your business needs you can choose the one which is going to work best.
Following shopping cart migration features are planned for initial release:
Customer information migration
Order information migration
Product information migration
Categories migration
Manufacturers migration
We welcome you to check updated version of Cart2Cart and leave some comments. Your feedback matters!