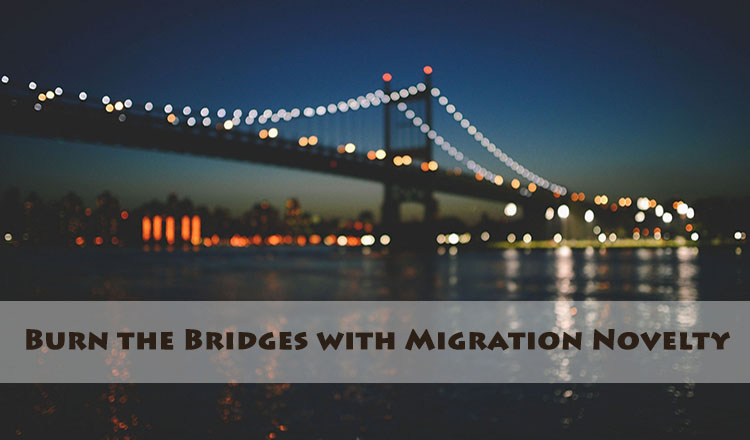 Whee! Cart2Cart Team has worked up a sweat and finally is ready to announce about new possibilities of migration. Since now database transfer can be performed as effortlessly as it is only possible. We have simplified one of the Migration Wizard steps making Connection Bridge download automated if needed. Thumbs up!
Connection Bridge is needed for providing accurate data interaction between Source and Target Carts. Moreover, it guarantees the reliable processing of information. That's why migration process with Cart2Cart includes a step which requires Connection Bridge files download. This action is demanded only for stand-alone solutions like Magento CE, OpenCart, WooCommerce, etc. Sometimes such simple procedure may confuse e-retailers, so we have decided to ease this step of migration.
Now you can make a choice whether to get Connection Bridge files manually as it has been before or automatically. What a breakthrough! To perform upload and set the connection automatically, you have to provide your store's access details (host, username, password, port) and just proceed to the next step. Therefore, a few clicks and a new e-shop is ready-steady to become a realization of the dreams.
Don't buy the time and perform a flawless migration with new opportunities. Our pleasure!