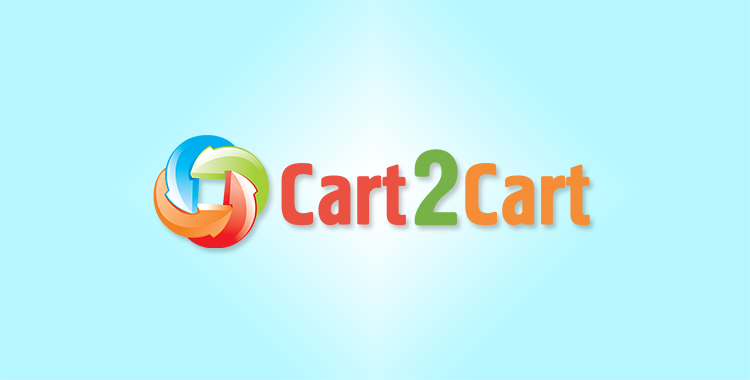 Cart2Cart has recently reached another significant milestone! 6000th migration has been made successfully with our shopping cart migration service.
This important event shows us that more and more people are using Cart2Cart to move their store to a better shopping cart. With Cart2Cart upgrading your store is easier than ever before, since the entire migration has been made automatically. You can migrate your products, product categories, product attributes, customers, orders, order statuses, currencies, manufacturers and images quickly and securely, saving weeks and months of manual work.
Stop wasting your time trying to move your data from one store to another manually! Become another successful online merchant who has migrated his store with Cart2Cart!