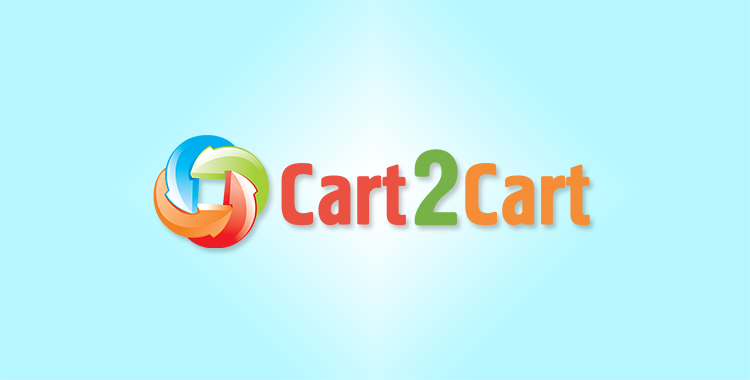 We are constantly working on improving Cart2Cart migration service. We add new shopping carts based on their popularity. If you would like your shopping cart to be added to our service you are welcome to send a request to Aha! and we'll gladly review your suggestion.
Now we have started to work on adding SunShop to our supported list. SunShop shopping cart is complete e-commerce solution packed with an extensive feature list. SunShop offers all of the standard features and some extra:
Easy To Use Administration;
Fully Customizable;
Google Base & Google Checkout Support;
Transaction Reports & Statistics.
The Migration of following entities would be supported:
product categories
products
product attributes
customers
order
order status
We welcome you to subscribe to our RSS list to receive the latest updates on Cart2Cart service.