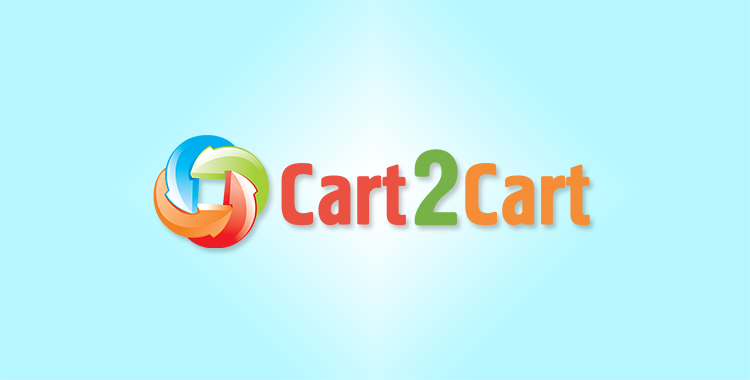 We are constantly improving Cart2Cart service and from now 3DCart Migration is supported with API import/export feature.
We welcome you to migrate the following entities "to" and "from" 3DCart:
customers
orders
products
products images*
products categories
products options
products attributes
products variants**
manufacturers
Besides, the Migration "to" and "from" 3DCart now became easier and faster. You do not have to import .csv files and attach them to Migration Wizard - simply find your API Key number and insert it under your Store URL.
Please note, you will need to contact to 3DCart techsupport for Advanced API to your domain.
Unfortunately, API isn't available for trial. You can use CSV file import to migrate in this case. Please note that some entities couldn't be migrated via CSV file due to shopping cart peculiarities.
* During the Migration to 3DCart the service will transfer links to the images only.
** The variant price is not migrated.