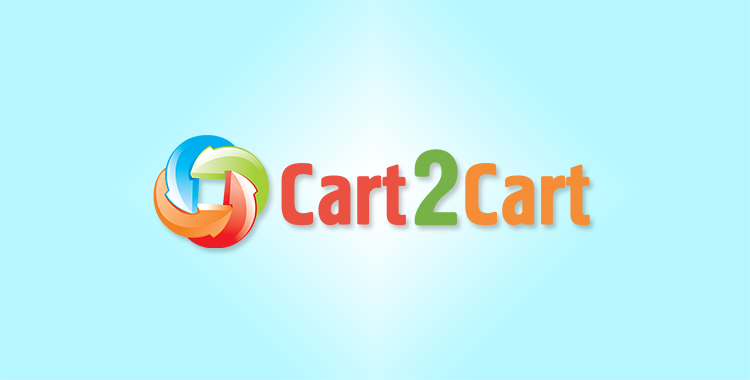 We have recently achieved the milestone of 5 000 Migrations! For less then 6 months about 2 000 migrations were made with our service. More and more store owners are successfully changing there Shopping Cart type, saving weeks and months of manual work. Cart2Cart service is being continually developed and improved by a professional team. At this moment we support 27 Shopping Carts and we constantly work on adding new ones.
We value every customer and happy to make our service advantageous and easy to use. As a bonus we have added 25% discount for 5 000th migration.
Stop wasting your time trying to move your data from one store to another manually! Try Cart2Cart Free Demo Migration right now.