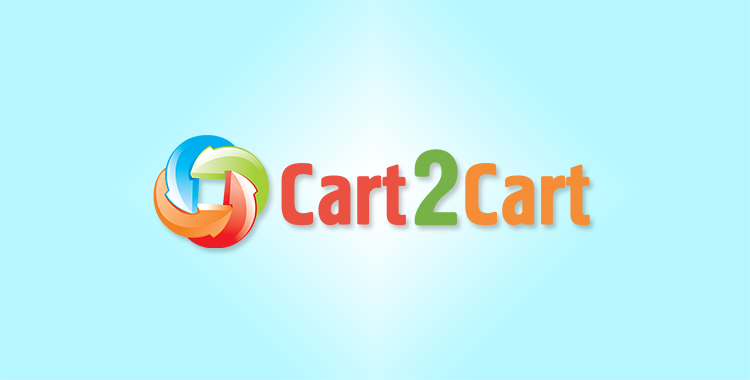 New version of Interspire is supported by Cart2Cart service. You are welcome to export your data to and from Interspire 6.x. Interspire is PHP-based, completely browser-based and fully-featured shopping cart.
The most interesting features of the Interspire 6.x:
Selling products on eBay List in about 5 clicks
Orders are created automatically when an auction is won
Shopping comparison export
Mobile commerce With a webkit-based mobile design
min/max order quantities
Migrate your data to and from Intersipre 6.x with Cart2Cart and save your time!