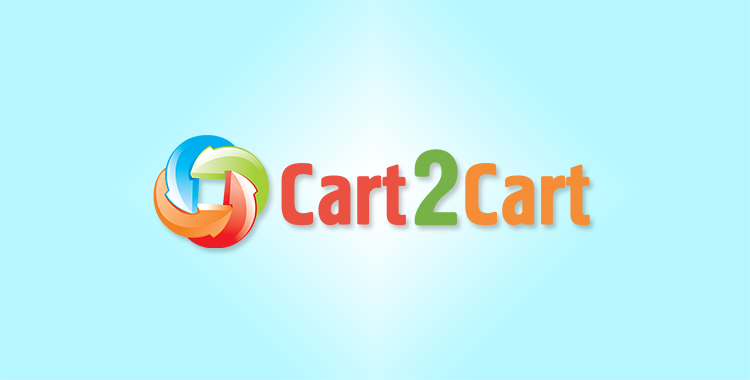 Hello to e-merchants who are always in search of the best migration opportunities. We have a new portion of great news for you. Finally, Cart2Cart is ready to present the result of deep development - migration of Customer Groups. Henceforth, merchants get an opportunity to map customer groups from Source Store to those that will be displayed on a Target Store. That is another step forward to bring you the highest quality service. If you were aware of migrating your current platform to a new one, that is a high time to change your shopping cart using unique possibilities. This feature will organize customers on a Target Store after transfer and will make new store management much easier.
Lets take a deeper look through the new function. A lot of shopping carts allow merchants to create Customer Groups. What does it mean? Customers can be divided to wholesalers, returners, dropshippers etc. and can be signed with different price or shipping rules on the current store. This scheme allows store owners to perform bulk actions with users in every exact group. So, if you are looking forward to switch the current cart, you will have an opportunity to map Customer Groups from a source store to a new one. Remember, that you will need to create Customer Groups on a Target Store before transfer in order to match them after. When migration is complete, you will be able to set the rules for each group and keep selling with no worries.
Currently, Cart2Cart provides an opportunity to migrate Customers Groups for the following shopping carts:
3dcart
AceShop
AspDotNetStorefront
Bigcommerce
CubeCart (5.x version)
HHG multistore
Jigoshop (from only)
JooCart
Loaded 7 (to only)
Loaded Commerce
Magento Go (from only)
MijoShop
MiwoShop
modified eCommerce Shopsoftware (from only)
nopCommerce (from only)
OpenCart
osCMax
PrestaShop
So, don't waste your time and move to one of 50+ most popular shopping carts automatically and preserving your customer groups to a target store. Always keep an eye on a latest updates to know the newest improvements of automated migration service.