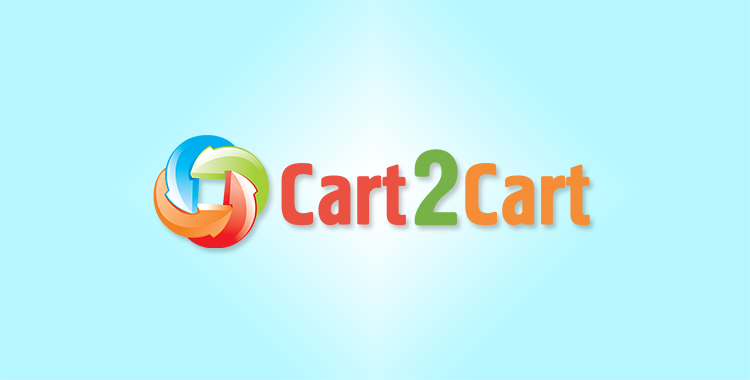 Thousands of merchants have faced Magento Go shutdown bravely and are already on the look out of worthy solution. February 1, 2015 is going to be the day when the platform stops its existing, so till that date the users have to migrate and settle a new shopping cart. However, transfer procedure may seem to be a scary dream with a set of unpleasant consequences. Therefore, Cart2Cart and Promodo have decided to release those businessmen from stress and to provide superb suggestions - extended migration possibilities and free SEO consultations. It is going to be enough for slight and successful switch!
Our partner Promodo is ready to come to the rescue of Magento Go users and helps with the most important issues that worries merchants after migration - search engine optimization. You can have a costless personalized consultation with SEO professionals to avoid any possible difficulties and get your store ranked in top positions. So, what information can you become a hand of help?
Which shopping carts are included in nowadays SEO friendlist;
What SEO pre- and post-migration precautions should be performed;
Valuable information about 301 redirect and other server response codes;
On-site SEO and analysis after transfer;
Possible impact on off-site SE optimization;
Bonus hints and marketing lifehacks tips you have to know.
Being in step with Promodo, Cart2Cart Team offers an exclusive bonus, if you request assistance considering your SEO issues.
Hence, sign up to have an absolutely free consultation with Promodo professionals and enjoy Cart2Cart's migration surprise. Use a possibility to migrate from Magento Go prepared to all risks and challenges!