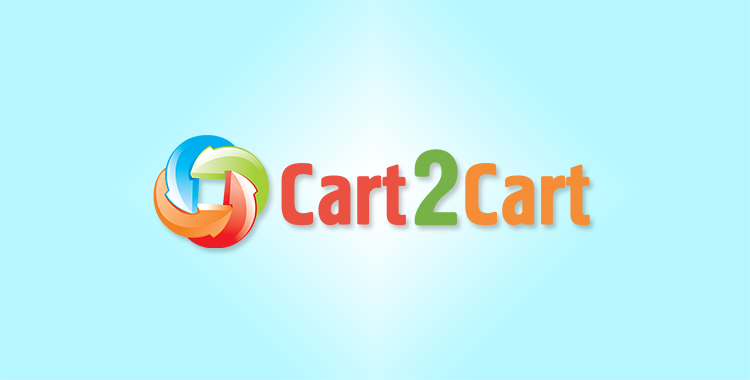 As you know our Team never stops on what we have already achieved. And now Cart2Cart offers a new improved option for extended migration possibilities. Those vendors who wish to move to Bigcommerce now have a great opportunity to transfer 301 redirects together with all the database. It is the most efficient and search engine friendly method for webpage redirection and is used for permanent redirect from one URL to another one. Also, it allows to update links from your old store making you avoid any possible issues and time expenses after the switch.
In the recent time many e-merchants ask a question whether it is possible to migrate 301 redirects to BigCommerce. Now Cart2Cart proudly says: "Yes, you can!"
Mind only one thing, that this option will be available only in case your platform supports migration of categories and products SEO URLs. You can benefit such an exclusive opportunity to migrate from fron the following solutions to BigCommerce:
Magento;
OpenCart;
CS-Cart;
PrestaShop;
VirtueMart 2.0;
WooCommerce;
osCommerce.
Bring to notice that if you "Clear current data on Target Store before Migration" all of the 301 redirects will be deleted on Target store.
Use incredible possibilities provided by Cart2Cart to get your dream store in a while!