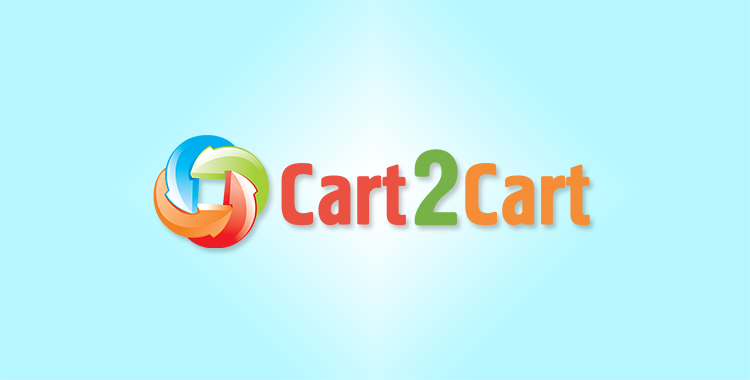 On today's sunny summer day we have decided to make a surprise for our dear customers! A new shopping cart Ecwid is now available for migration with Cart2Cart. Our Team tries to provide you with more possibilities offering more shopping carts for database transfer.
Ecwid has the role of social media for e-Commerce, particularly in selling things on Facebook. The cart is oriented mostly on small businesses, because of more intimate connection between buyer and seller. Also, Ecwid's interface is really intuitive and platform appears to be easy to setup - all you need to do is insert a couple of code lines to the existing profile page of your website. This shopping cart has more than 250,000 online merchants, operates in 174 countries and 43 languages. Furthermore, it is considered as an excellent widget that get placed on your online store. So, what should we expect from this newbie in Cart2Cart family?
Payment gateways. Ecwid has a few bundled payment solutions: SIM, First Data, Sage Pay, iDeal.
Tax options. It doesn't matter in what region you live because now there is an opportunity to create tax rates according to location. Also, determine a general tax and then set rates according to the laws.
Shipping possibilities. You can adjust shipping for a per-product. It is great, if you want to set a free shipping without enabling it for the entire catalog.
All in all, Ecwid is a useful and lucrative platform for store owners who wish to sell products from multiple avenues. The thing is that this shopping cart may not meet your demands, if you want to expand the business. That's why Cart2Cart supports migration from Ecwid to 50+ other shopping carts.
If you're among those, who want to migrate from Ecwid to more than 50 shopping carts, register right away!