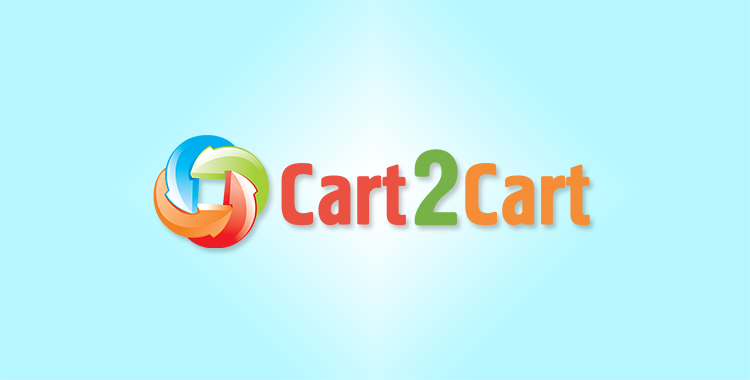 Lately our valuable partner, PrestaShop, has posted a great blog article with useful pieces of advice from successful internet CEOs. We are really pleased to notice that publishers have included a tip of Cart2Cart's executive director, Oleg Cherevatyy. Our Team is willing to thank PrestaShop for their appreciation and our opinion relishment.
On July 1, 2014 PrestaShop has published an interesting article called "7 Pieces of Advice from Successful Internet CEOs for Ecommerce Entrepreneurs7 Pieces of Advice from Successful Internet CEOs for Ecommerce Entrepreneurs". Considering CEOs as the driving force of company its Team decided to take into account and share the most valuable and useful recommendations from managing directors of popular Presta community companies.
Oleg Cherevatyy gave such a piece of advice to world's e-Commerce community: "Multichannel is the way eCommerce should work in the 21st century. Get yourself on every possible platform starting from a web store and eBay up to Google Shopping and Facebook. But don't even think about doing this manually – automate all the things." Also, successful entrepreneurs of such companies have shared their recommendations:
Avalara;
A2Hosting;
eMagicOne;
Yotpo;
Give.it;
BlueSnap.
Explore the hints from successful professionals to improve your business vision as well as make a retail more profitable.