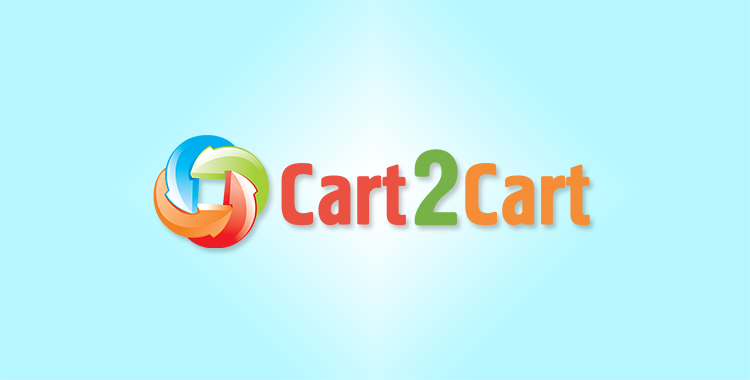 Cart2Cart is ready to surprise you! We are pleased to announce that new Magento version is now available for the public. With automated service you can perform your dream update and become the owner of the newest version of the most powerful shopping cart.
On May 13, Magento, which is considered to be the best e-Commerce solution nowadays, presented its new updated 1.9 version to the public. No one had a doubt that it would be one of the hottest releases of 2014. Yet again Magento developers outshined themselves with new possibilities and set of features. The end of a spring brought us such pleasant surprise from developers. Thus, let's have a look what new release is ready to offer us:
Responsive Web Design. The default theme in Magento 1.9 uses responsive web design providing plenty of scope for further customisation.
Cross-Border Trade. Merchants operating across regions and geographies can now just display a single cost to customers. This feature simplifies pricing, regardless of tax structures and rates that vary from country to country.
Checkout Improvements. Bill Me Later, is now supported, allowing customers to pay for the purchase even if they don't have the funds at the moment.
Can you believe that it is not even the complete portion of advantages provided by new version? So, don't waste your time and use a possibility to move to Magento 1.9 or to upgrade Magento to the latest version with Cart2Cart today!