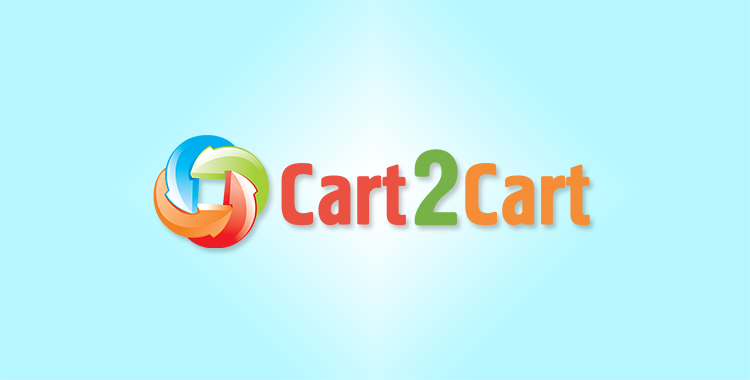 Hey hey! Our dear customers, Cart2Cart has a great news for you again. It has never been a secret that we are always working on enhancements and service improvement. Therefore, Cart2Cart Team tries to do its best to satisfy more your needs and requirements. For this reason we are going to extend migration possibilities for Data Migration Service Packages. It will include increased number of entities and some other beneficial opportunities. However, these improvements will bring some slight changes in Support Packages pricing that are going to take place on May 1, 2014.
Since 2009 merchants have performed over 11 000 of successful migrations with Cart2Cart. Thousands of dream stores came true and we are proud of being a part of this. However, we always try to forge ahead improving and extending the possibilities to provide the best service for you. With such thoughts earlier we have developed Data Migration Service Packages for the businessmen who have no time to switch their e-Commerce platform by themselves but want to get a brand new store.
That is why today we would like to inform you that Packages are going to be enhanced by offering a greater number of entities you can transfer and other extended opportunities for successful shopping cart switch. All the changes cause a consequences considering the price of Data Migration Service Packages. Therefore, on May 1, 2014 some of Support Packages are going to get a new higher cost.
So, now you have got two options: await patiently for new possibilities with new cost or hurry up to use a chance to get a brand new store at current price right now.
P.S. The date of new price setting has been postponed.