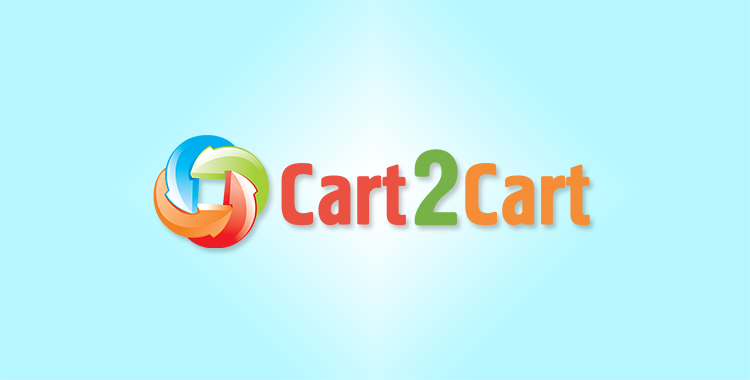 You haven't even imagined what we created for you, our favourite customers! Day by day we extend the possibilities for the most convenient conditions of your migration. And today Cart2Cart is willing to present an amazing opportunity to make a deposit for your future migration with up to 25% rate.
Our Team makes a great gift for customers that have an intention to perform a migration with Cart2Cart, but some obstacles and needed preparations are out in the way at the moment. With pleasure we announce about new option of Cart2Cart Deposit. You just invest into your future platform switch and get up to 25% rate. What do you need to do? Only fund your account and click Deposit button in the Balance History to start the percentage grow. Getting more money than you have invested seems to be unreal, but Cart2Cart makes unbelievable! Therefore, the percentage depends on the time period money are left for and forms:
1 month deposit - 2%
2 month deposit - 4%
3 month deposit - 6%
6 month deposit - 13%
9 month deposit - 15%
1 year deposit - 25%
Also, dear customers, pay attention to two important facts:
Contact Cart2Cart Support Team to get your deposit with interest back.
Deposit interest is non-refundable and can be used only within our service.
Invest money and continue your preparations for future shopping cart switch with Cart2Cart. If you still have some doubts, use a chance to check service functionality via Demo Migration which takes only 15-30 minutes. Don't bide your time and get with us right now!