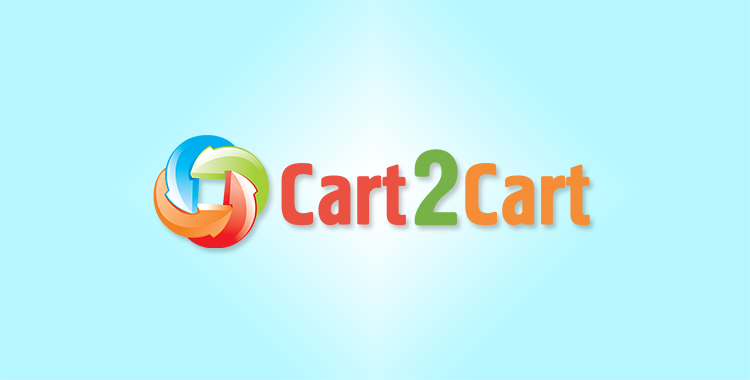 We are happy to let you know that Cart2Cart has reached the stage of stable and reliable tool.
Cart2Cart makes migration of products, customers, orders, images and other information totally automated. Now it takes only few days to move to the shopping cart of your choice. The service is unique and has no analogues on the web. As an evidence of that - more than 700 migrations in less than half a year.
Please take into consideration that our time-limited offer, which allowed you to get $25 (2500 migration credits) for registration with Cart2Cart, is over. Now we grant you $10 extra for registration with our service. This means you will automatically get $10 off your migration cost.
Cart2Cart prices are quite reasonble: you will be able to migrate your store starting with $49 and up. It depends on types of your source and target shopping carts, and number of entities you want to transfer.

Currently our shopping cart migration service supports 12 shopping carts - more will be added to the list. Cart2Cart improves and develops fast - more features to be added and entities to be supported. The service is on track to meet growing customers needs and to exceed the expectations.