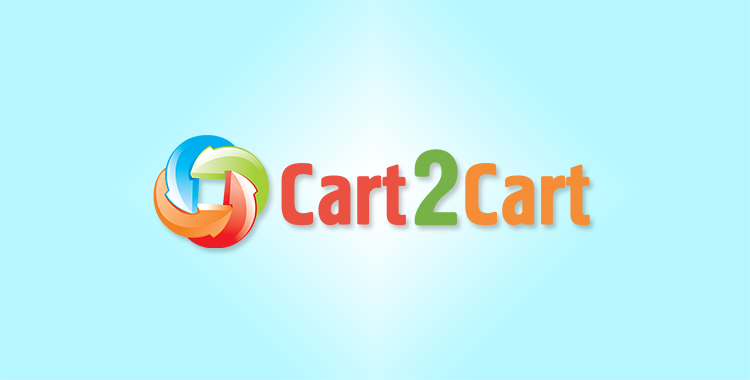 Awesome news! One of the most powerful and scalable release ever - Magento Enterprise Edition 1.13 is now supported by Cart2Cart! From now on e-merchants will be able to migrate all data to the newest Magento Enterprise version automatically.
The amount of Magento Enterprise users is constantly growing and a shopping cart continues to grow with them. The main focus of a new Magento version is scalability and performance. So, now only sky is the limit.
No doubt Magento is a reputable and worldwide known shopping cart. It is absolutely brilliant in terms of functionality. Nonetheless, e-Commerce landscape is changing and store owners must provide customers with an online shopping experience that will meet their expectations. That's why a new Magento EE 1.13 goes with:
Optimized indexing. Now the speed of indexing is significantly increased, moreover most of the indexing operations are now automated.
Improved caching. A full page caching will decrease a page load time and increase performance.
Enhanced tax calculations. New tax calculation algorithms will help to eliminate potential rounding offsets.
It is only a tip of the iceberg. Don't waste your time, migrate to Magento Enterprise Edition 1.13 and feel all the benefits of a new release.