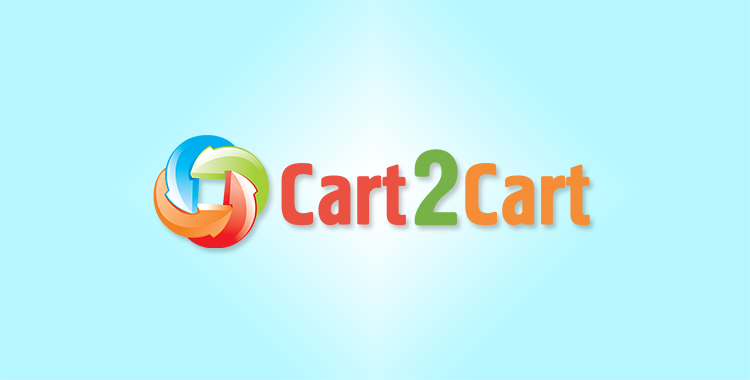 Today, with a great pride Cart2Cart announces a full data migration support to Magento 1.8, 3DCart 6, Shopify 2, and X-Cart 4.6!
Cart2Cart strives to keep up with the latest innovations and offers an opportunity to move all data to the latest shopping cart versions. New editions are full of brand new features and improvements, which will definitely help to make your store more profitable.
Main Magento's 1.8 improvements include security enhancements, tax calculation and API fixes, more than 350 functional update.
At the same time, 3dcart 6 goes with new SEO and marketing features, better shipping and logistics, new payment options. Check our recent review for more details.
In Shopify 2 you will find enhanced design opportunities, new filter and search options, redesigned admin dashboard, etc.
New X-Cart 4.6 features include responsive skin, Klarna payment integration, AvaTax calculation engine, speed optimization.
So, now you can easily transfer all your products, customers and orders to Magento 1.8, Shopify 2, 3DCart 6 and X-Cart 4.6. Don't waste your time and benefit from all improvements of new shopping cart versions with Cart2Cart.