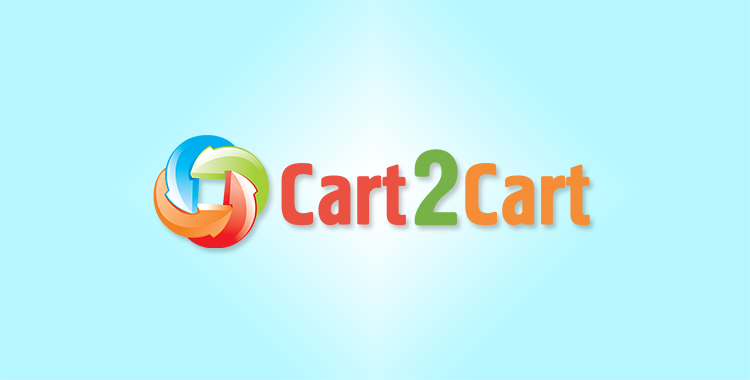 interview with Guido Jansen was included in May's Round-up on Nexcess, famous hosting provider and owner of extremely popular blog. We are very excited that our work was noticed as we always strive to open new horizons for your business!
Nexcess is a team of professionals that provide high quality hosting services at reasonable prices. One of the major fields they work in, is Magento eCommerce services, which includes hosting options for Magento Community and Enterprise Editions. Moreover, Nexcess owns a popular within Magento community and eCommerce world blog. That's why we've received attention to our interview with Guido Jansen, a passionate supporter of Magento shopping cart. We appreciate the consideration that our article received. This fact encourages us to work even harder.
One look is worth a thousand words! Read our Interview with Guido Jansen, which deserved May's best Magento Content and make sure it brings a novelty to your understanding of Magento shopping cart.