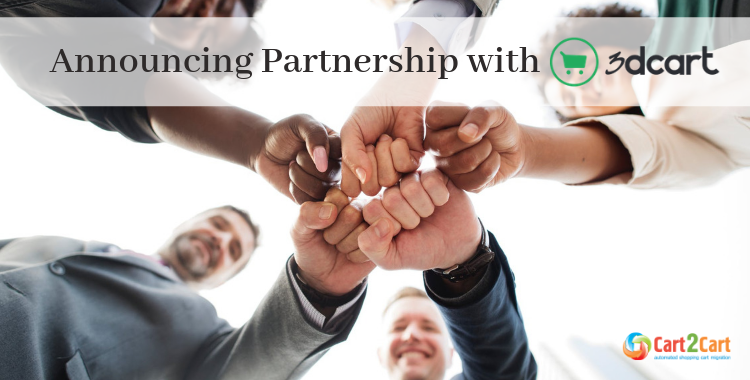 Cart2Cart Is Starting a Business Partnership with 3dcart
We are thrilled to announce Cart2Cart has become an official partner of 3dcart to streamline the replatforming even more. Proud to have this high-powered solution in the ranks of the most popular shopping carts, that have been partnering with Cart2Cart successfully for a long time.   Glad to know we're trusted by 3dcart, Shopify, WooCommerce, OpenCart, PrestaShop, Shopware, xCart, Zoey,...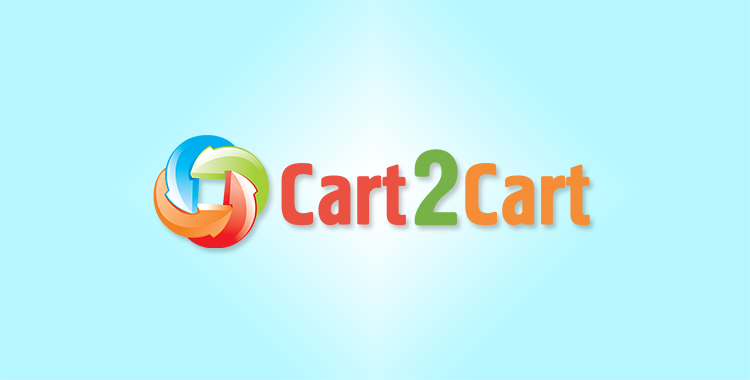 CubeCart Support Expected Soon
Pretty soon it will be possible for you to migrate to CubeCart. CubeCart is an "out of the box" ecommerce shopping cart software solution which has been written to run...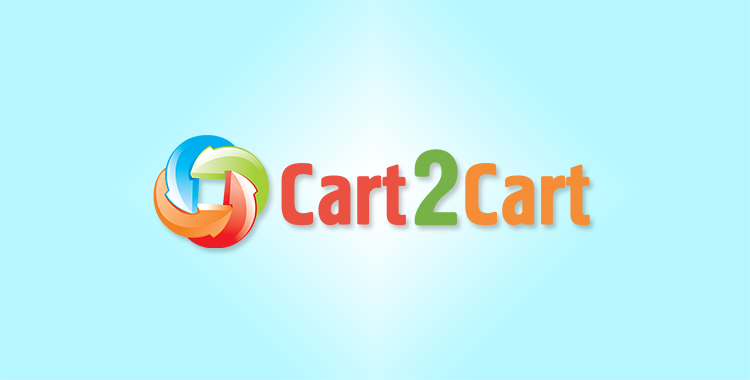 xt:Commerce Available Soon
Yet one more shopping cart awaiting its turn to be added to the list is xt:Commerce. xt:Commerce is released as a free opensource shopping cart software (GNU/GPL) with a broad...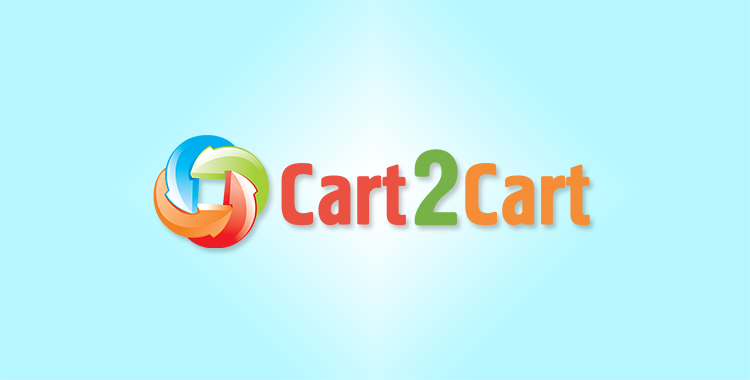 osCMax - Supported Soon
Another cart about to be added to the supported shopping carts list is osCmax. osCMax is a powerful upgrade to the standard osCommerce shopping cart, including new and exciting features...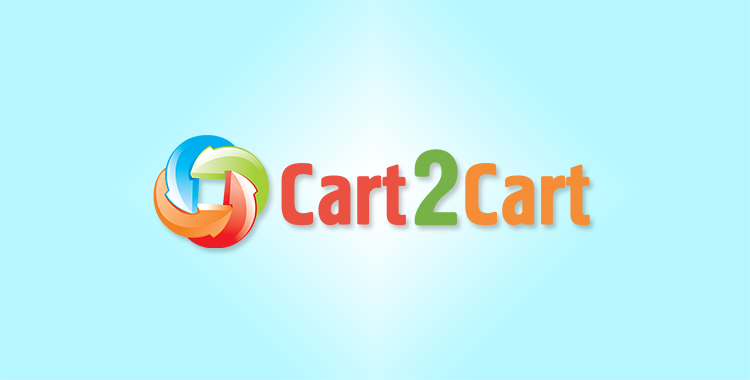 Initial Beta Release of Online Shopping Cart Migration Service
Cart2Cart is a unique service, developed to simplify migration process from a certain shopping cart to the different one. Cart2Cart - shopping cart migration service allows you to migrate from a certain...