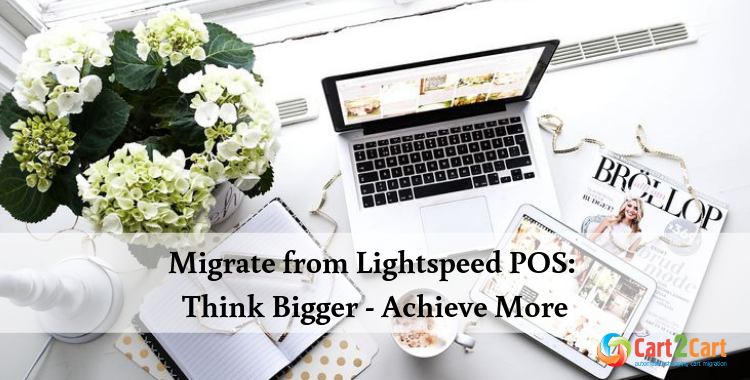 Lightspeed POS Export Is Available: Your Best Just Got Better
Running the Lightspeed POS store but it seems like this platform doesn't move things forward? Tired of seeing how the sales panel of your choice stacks up against the big-name eCommerce players and fails? We can't wait to introduce you Lightspeed POS export by Cart2Cart. Put the challenging times behind, that's your new starting point! We've examined Lightspeed POS for...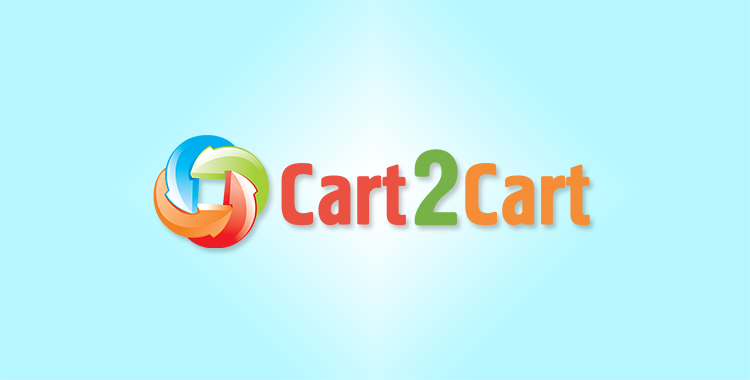 CS-Cart Available for Migration Soon
Our list of supported shopping carts is constantly growing. Soon another shopping cart will be added to the list - it's CS-Cart. CS-Cart is an "out of the box" ecommerce...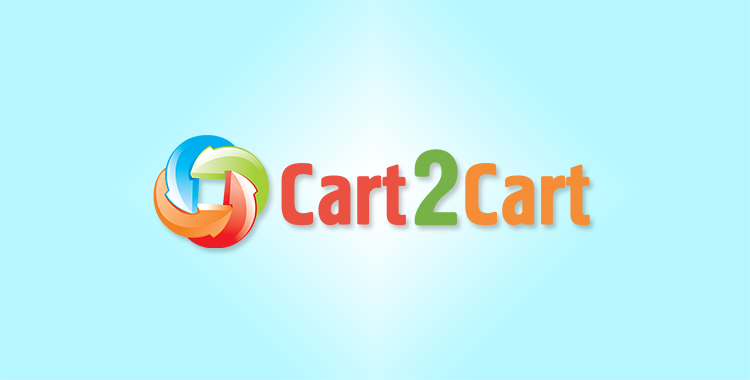 Magento Support - Coming Soon!
We are currently working to make Magento e-commerce platform available for migration soon. Magento is the eCommerce software platform for growth that promises to revolutionize the industry. It's modular architecture...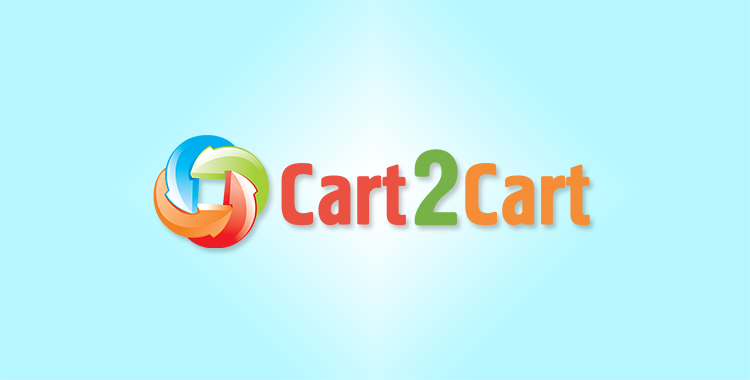 CubeCart Support Expected Soon
Pretty soon it will be possible for you to migrate to CubeCart. CubeCart is an "out of the box" ecommerce shopping cart software solution which has been written to run...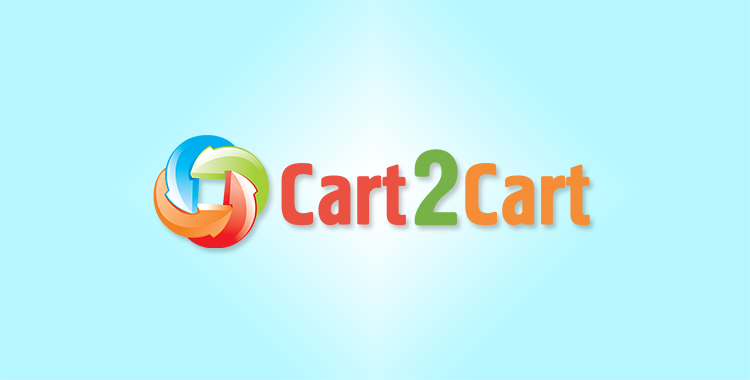 xt:Commerce Available Soon
Yet one more shopping cart awaiting its turn to be added to the list is xt:Commerce. xt:Commerce is released as a free opensource shopping cart software (GNU/GPL) with a broad...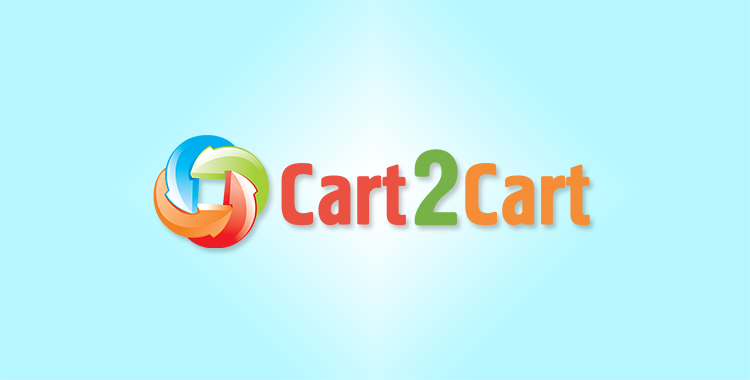 osCMax - Supported Soon
Another cart about to be added to the supported shopping carts list is osCmax. osCMax is a powerful upgrade to the standard osCommerce shopping cart, including new and exciting features...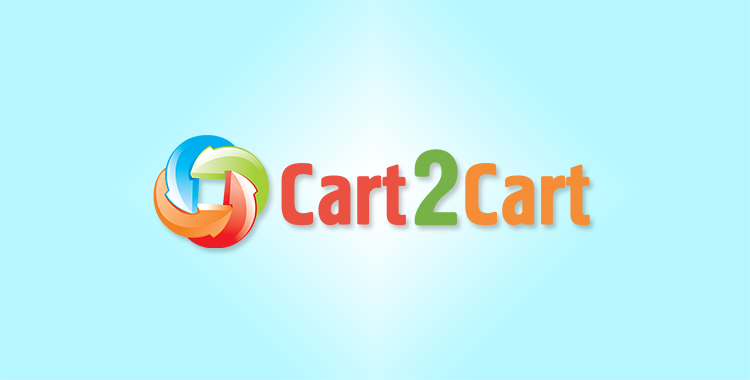 Initial Beta Release of Online Shopping Cart Migration Service
Cart2Cart is a unique service, developed to simplify migration process from a certain shopping cart to the different one. Cart2Cart - shopping cart migration service allows you to migrate from a certain...