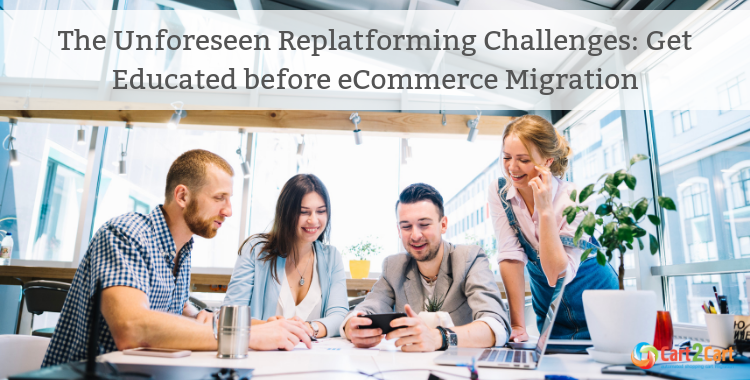 The Unforeseen Replatforming Challenges: Get Educated before eCommerce Migration
Fun fact: 49% of U.S. retailers made the eCommerce switch to escape poor service, replatforming challenges and limited capabilities in 2019. Have you ever heard anything about business life cycle? Regardless of the source, it could be divided into five phases, that specify current progression over time: launch, intensive growth, maturity, decline and…"drumroll"...reinvention or obsolescence, depending on you.  Whether you're...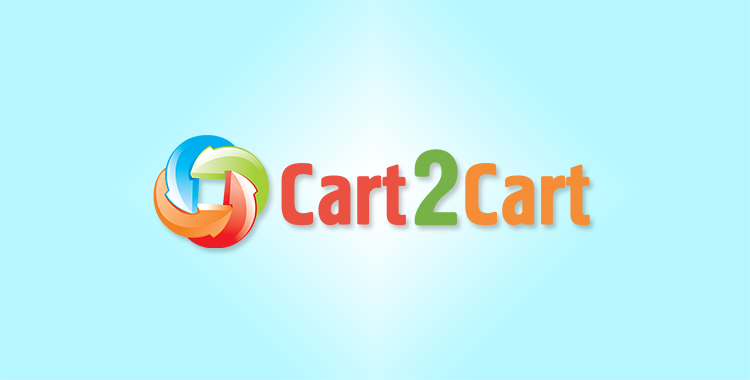 Cart2Cart is looking for Partners
We offer several partnership programs looking for fruitful, long-term collaboration. Our service has no analogues on the web, thus it opens great opportunities for you. If you are a developer,...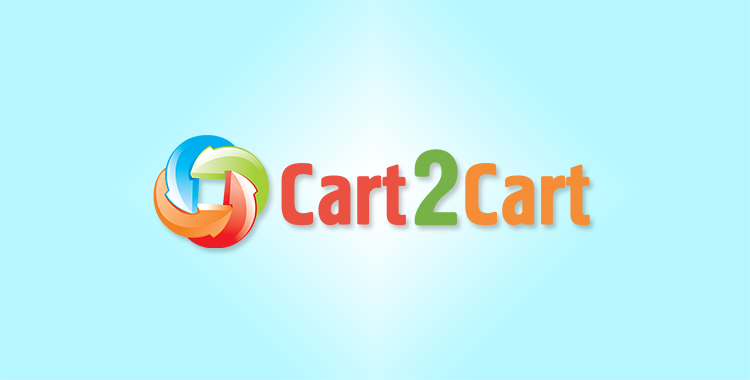 PrestaShop joins the list of Supported Carts
Our list of supported shopping carts grows faster and faster. PrestaShop shopping cart now is also at your disposal. You can migrate your store's data to/from PrestaShop automatically. This free,...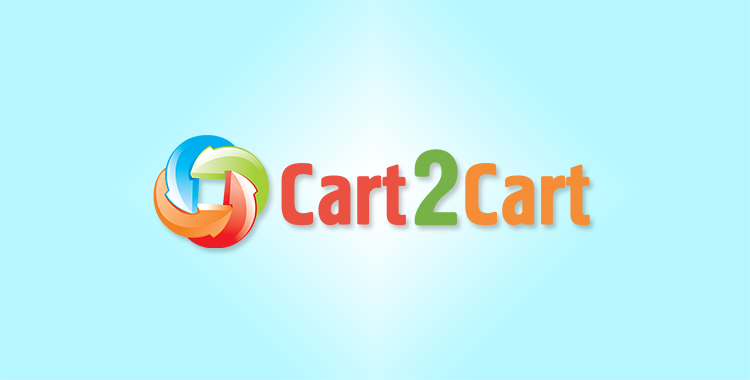 PrestaShop will be Supported Soon
  Another shopping cartwill soon be added to supported shopping carts list - PrestaShop. PrestaShop is a free, user-friendly, open source shopping cart system. PrestaShop can be installed and set...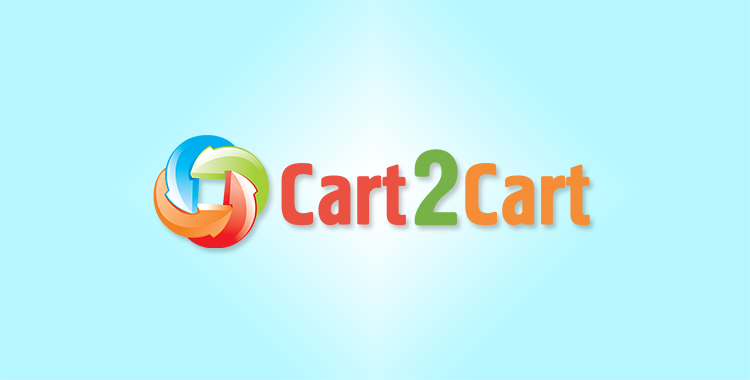 VirtueMart - Now Supported by Cart2Cart!
  VirtueMart is now available for migration. You can easily move your data to/from this shopping cart. This is free, open source e-commerce solution you can benefit from starting today....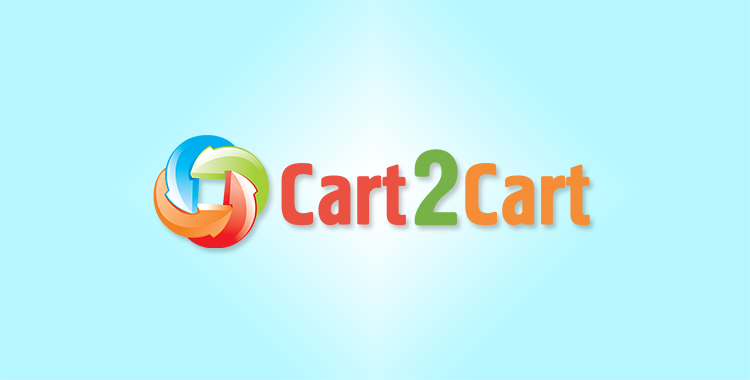 CS-Cart Now Available for Migration!
CS-Cart is now supported by Cart2Cart service, which means you can migrate to/from this shopping cart. CS-Cart is flexible and easy to use, it was designed to meet your needs....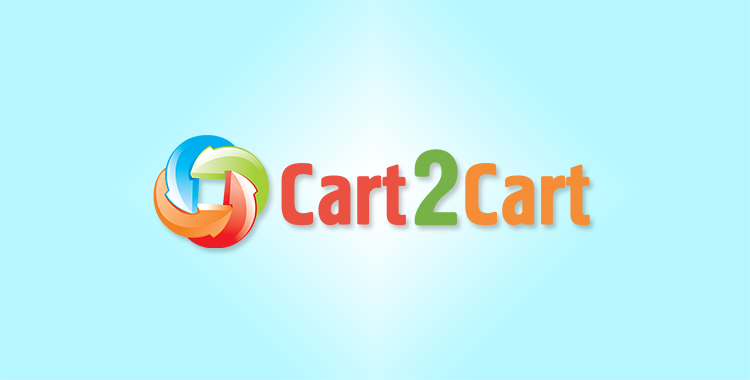 VirtueMart - Supported Soon
The list of shopping carts supported by Cart2Cart becomes more and more extended. VirtueMart is another shopping cart which soon will be supported by Cart2Cart service. VirtueMart is an Open...