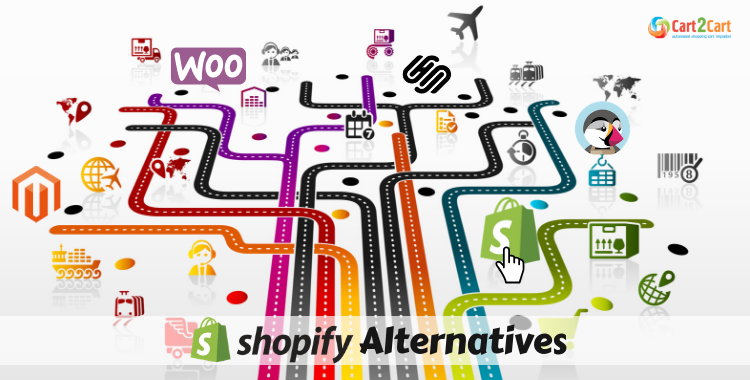 Shopify Alternatives: Start Working on Your Brand
Today, eStore owners just cannot let themselves being an ignoramus, having at their disposal dozens of web resources, tons of useful information and so many tips and tricks publicly available. Unluckily, the path to success cannot be regarded as constant. It's a variable, fragile, multi-component and unstable system, which may be wholly modified even by a little detail. There is...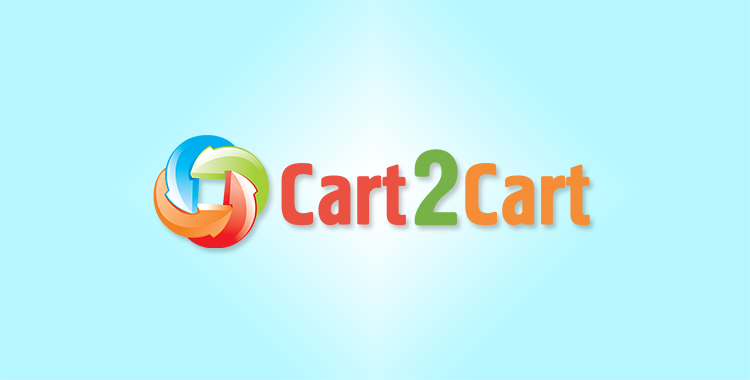 CS-Cart Now Available for Migration!
CS-Cart is now supported by Cart2Cart service, which means you can migrate to/from this shopping cart. CS-Cart is flexible and easy to use, it was designed to meet your needs....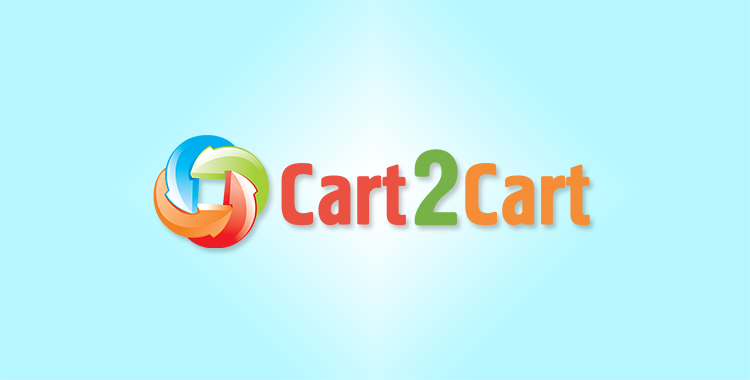 VirtueMart - Supported Soon
The list of shopping carts supported by Cart2Cart becomes more and more extended. VirtueMart is another shopping cart which soon will be supported by Cart2Cart service. VirtueMart is an Open...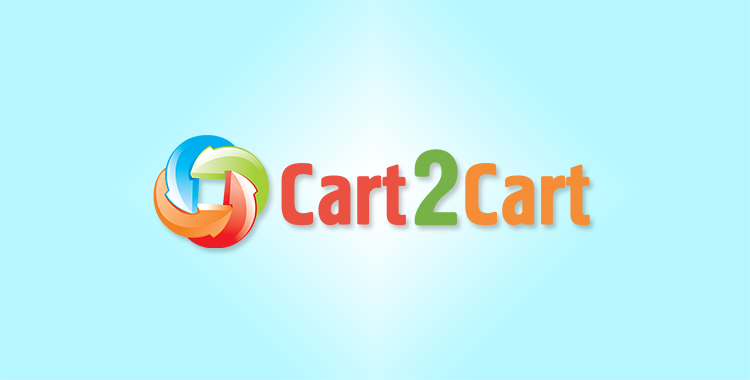 CS-Cart Available for Migration Soon
Our list of supported shopping carts is constantly growing. Soon another shopping cart will be added to the list - it's CS-Cart. CS-Cart is an "out of the box" ecommerce...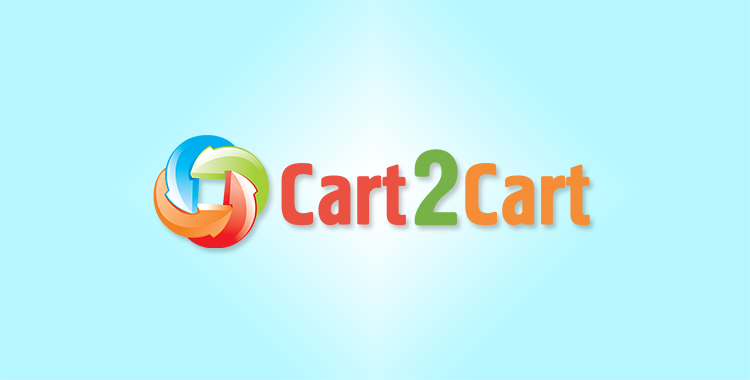 Magento Support - Coming Soon!
We are currently working to make Magento e-commerce platform available for migration soon. Magento is the eCommerce software platform for growth that promises to revolutionize the industry. It's modular architecture...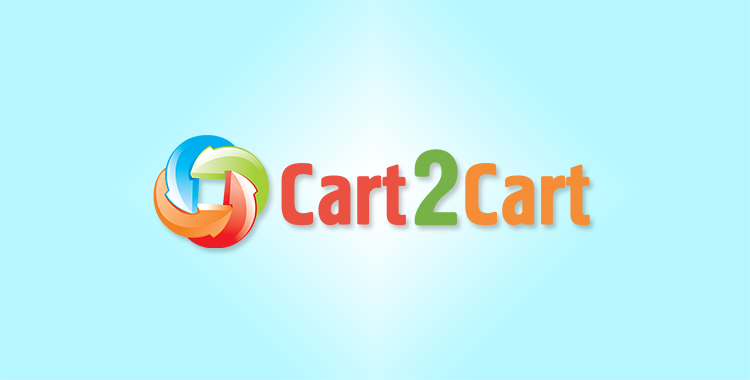 CubeCart Support Expected Soon
Pretty soon it will be possible for you to migrate to CubeCart. CubeCart is an "out of the box" ecommerce shopping cart software solution which has been written to run...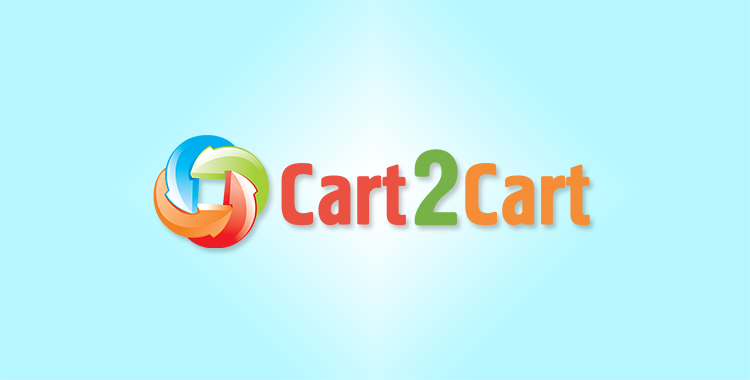 xt:Commerce Available Soon
Yet one more shopping cart awaiting its turn to be added to the list is xt:Commerce. xt:Commerce is released as a free opensource shopping cart software (GNU/GPL) with a broad...