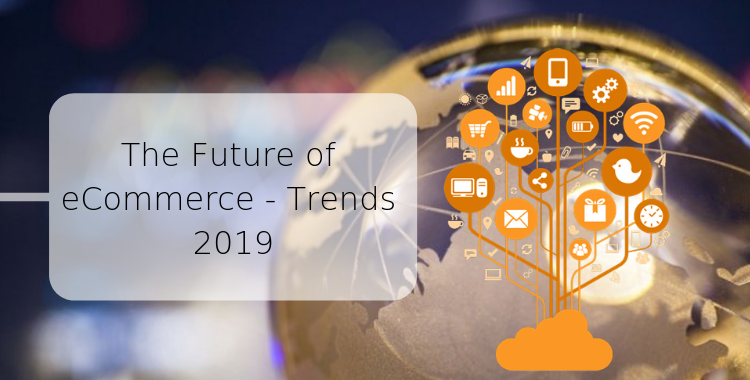 The Future of eCommerce Trends 2019
The continually changing eCommerce landscape makes online traders be constantly engaged in the newest and most effective ways to drive innovative change within the online businesses they own. Due to the statista.com the worldwide retail eCommerce sales will reach up to $6.6 trillion (AUD) by 2021, and here's a challenge for all e-store owners. Because this time the game is...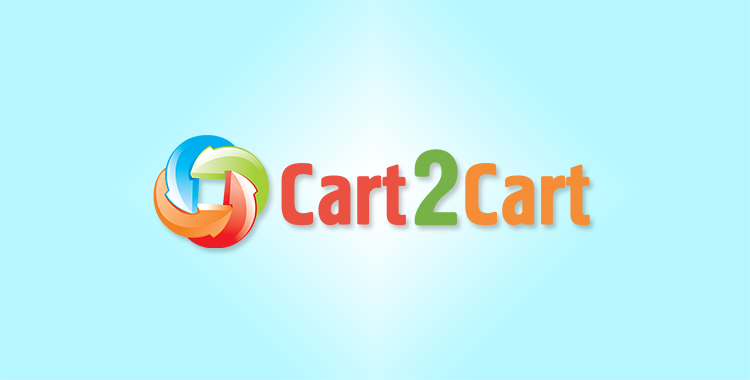 Magento Support - Coming Soon!
We are currently working to make Magento e-commerce platform available for migration soon. Magento is the eCommerce software platform for growth that promises to revolutionize the industry. It's modular architecture...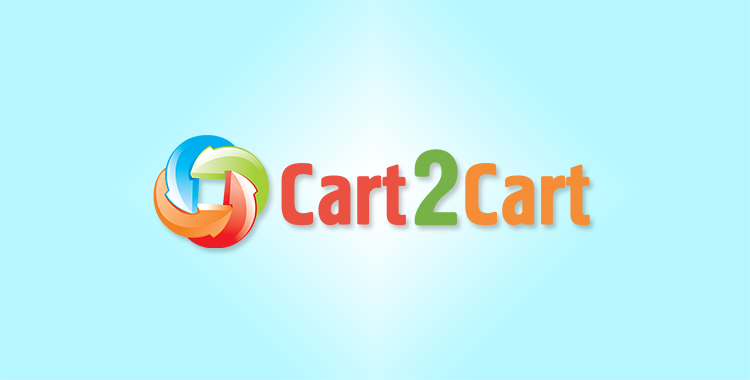 CubeCart Support Expected Soon
Pretty soon it will be possible for you to migrate to CubeCart. CubeCart is an "out of the box" ecommerce shopping cart software solution which has been written to run...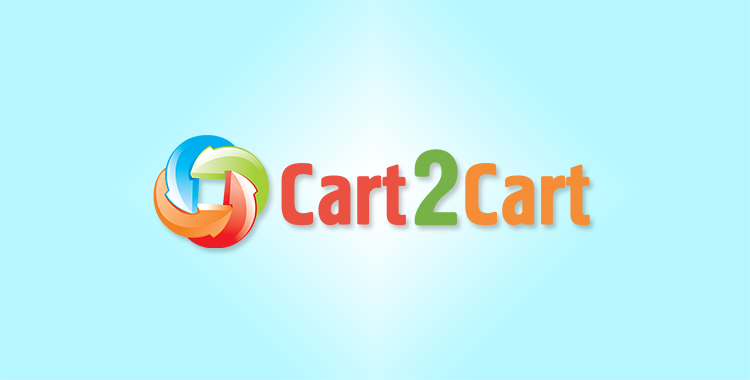 xt:Commerce Available Soon
Yet one more shopping cart awaiting its turn to be added to the list is xt:Commerce. xt:Commerce is released as a free opensource shopping cart software (GNU/GPL) with a broad...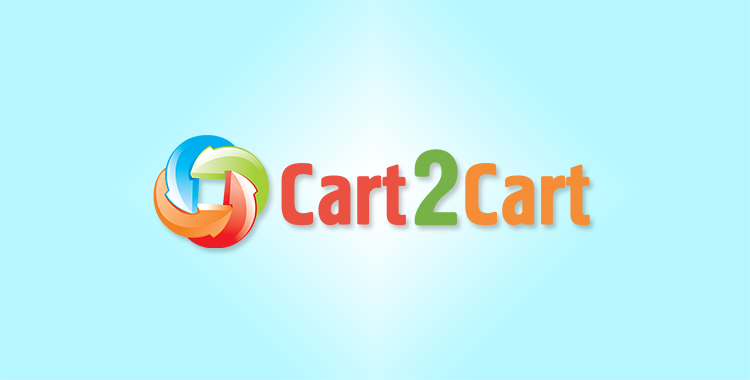 osCMax - Supported Soon
Another cart about to be added to the supported shopping carts list is osCmax. osCMax is a powerful upgrade to the standard osCommerce shopping cart, including new and exciting features...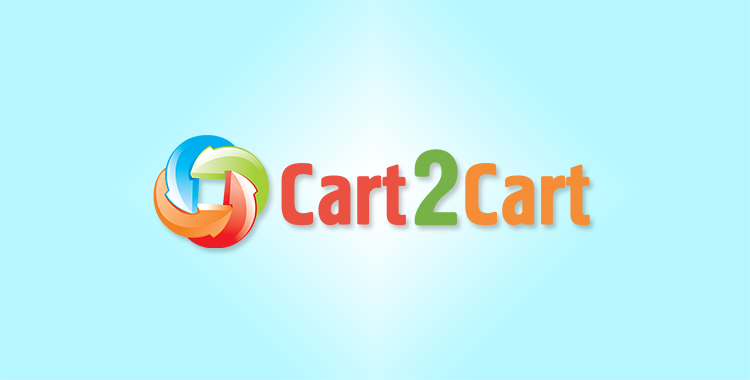 Initial Beta Release of Online Shopping Cart Migration Service
Cart2Cart is a unique service, developed to simplify migration process from a certain shopping cart to the different one. Cart2Cart - shopping cart migration service allows you to migrate from a certain...