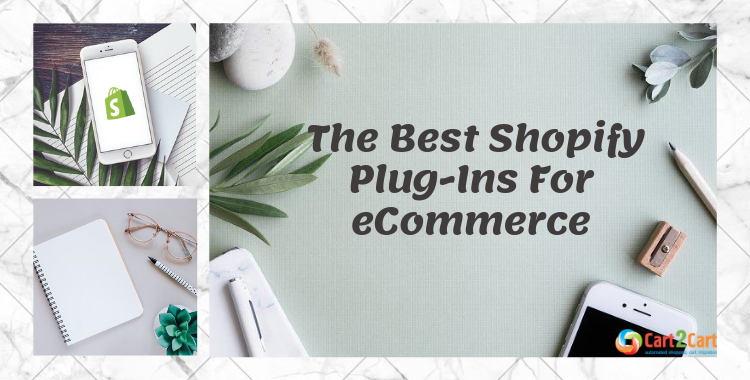 The Best Shopify Plug-Ins For eCommerce
Got a Shopify store? Fantastic. Shopify is one of the best ways to grow your eCommerce store, reach more customers and make more sales. It's small wonder more than 500,000 merchants have made it their online home. The big question, however, is whether you're taking advantage of the many plug-ins yet. If you're not, it's time to make a start....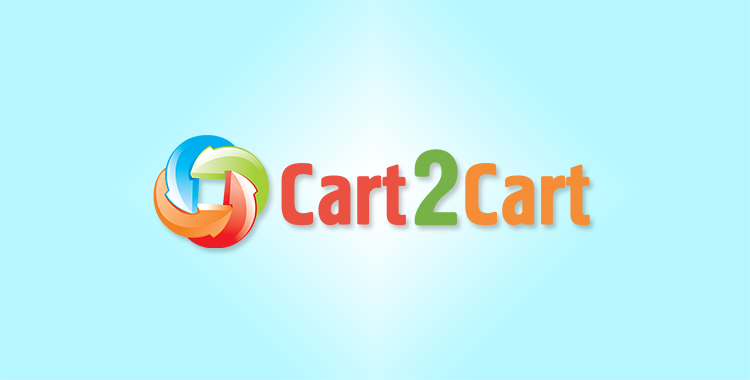 Cart2Cart has got over 500 migrations!
Cart2Cart service has been active since June 2009 and during this short period of time we have already managed to complete more than 500! successful migrations and it's not the...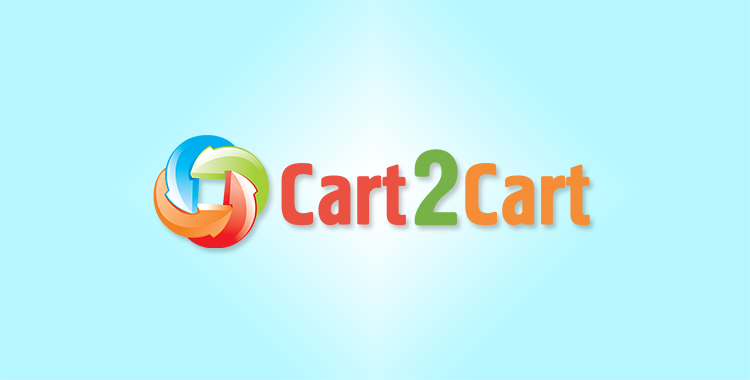 Cart2Cart is looking for Partners
We offer several partnership programs looking for fruitful, long-term collaboration. Our service has no analogues on the web, thus it opens great opportunities for you. If you are a developer,...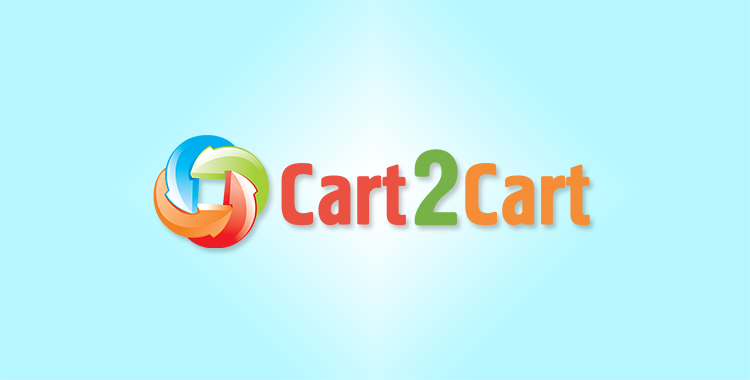 PrestaShop joins the list of Supported Carts
Our list of supported shopping carts grows faster and faster. PrestaShop shopping cart now is also at your disposal. You can migrate your store's data to/from PrestaShop automatically. This free,...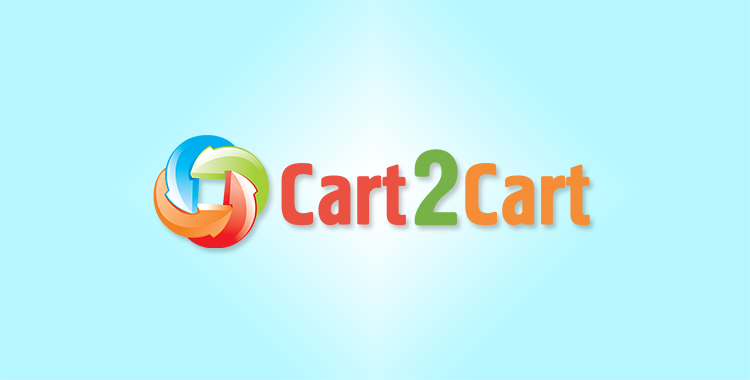 PrestaShop will be Supported Soon
  Another shopping cartwill soon be added to supported shopping carts list - PrestaShop. PrestaShop is a free, user-friendly, open source shopping cart system. PrestaShop can be installed and set...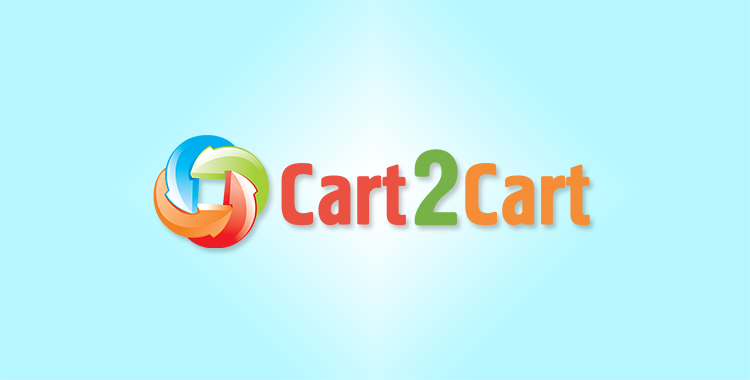 VirtueMart - Now Supported by Cart2Cart!
  VirtueMart is now available for migration. You can easily move your data to/from this shopping cart. This is free, open source e-commerce solution you can benefit from starting today....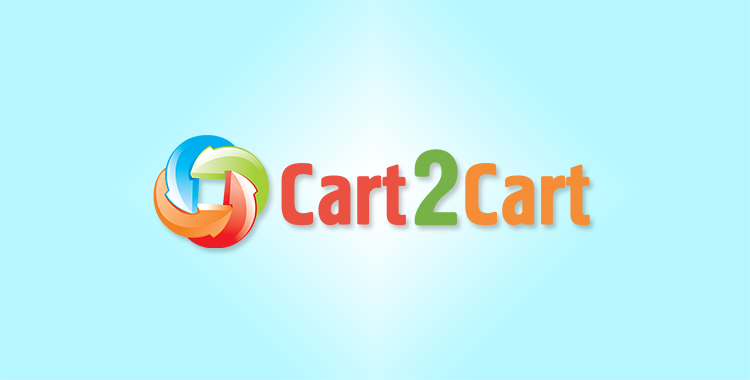 CS-Cart Now Available for Migration!
CS-Cart is now supported by Cart2Cart service, which means you can migrate to/from this shopping cart. CS-Cart is flexible and easy to use, it was designed to meet your needs....