Tanya Dalik
Qualified, creative and dedicated eCommerce expert, addicted to digital content. If you've got an appetite to this stuff let me now, I'll be happy to cover favorite topics, you're interested in.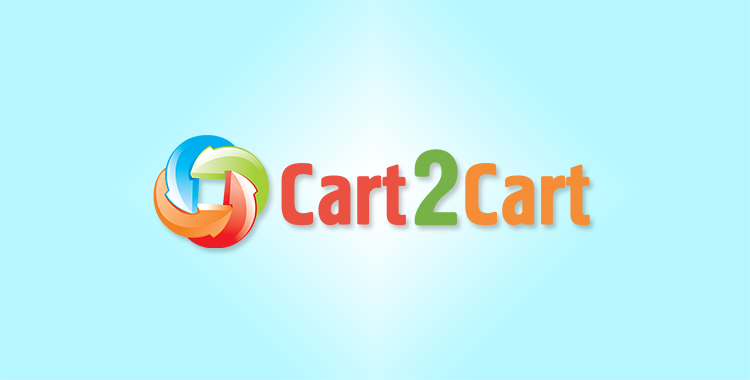 Nowadays a lot of store owners prefer Magento to BigCommerce. The main reason is Magento's multi-functionality. It offers all main product management features, advanced marketing and SEO tools, numerous payment...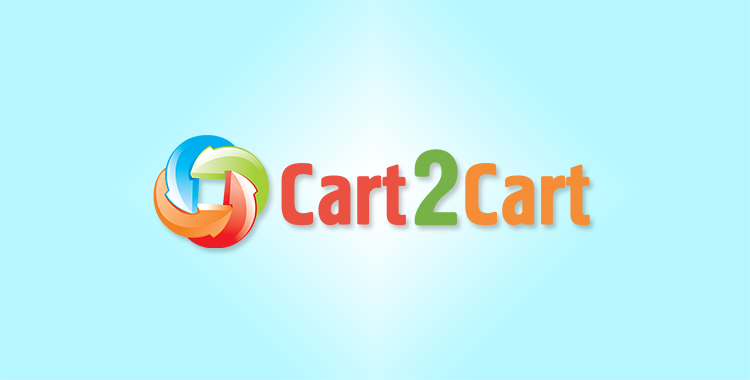 Wanna move with the times and keep up with all the trends in online business world? Then you should definitely have a Facebook store. Cart2Cart makes this possible and easy...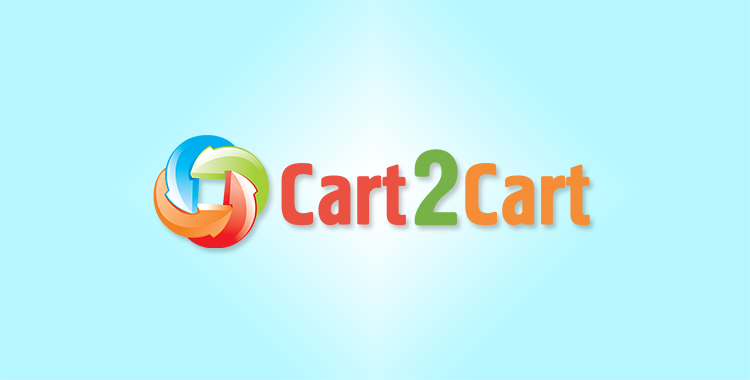 More and more pleasant news from Cart2Cart service! From now on it supports migration to ShopSite shopping cart. Yes, that's amazing! Now you can enjoy the advantages of using one...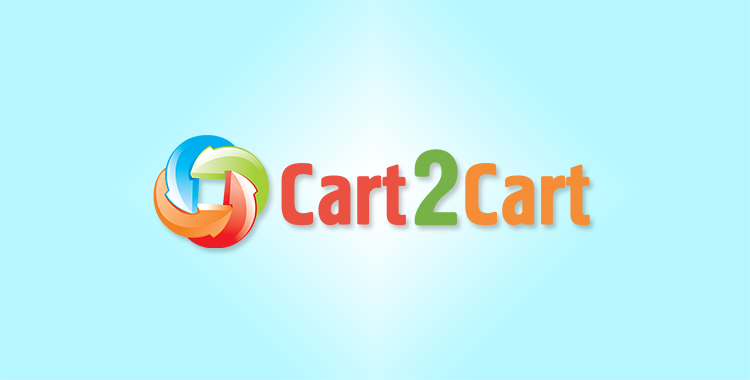 If you still have doubts that Cart2Cart can handle your migration the next information is for you. Cart2Cart has recently transferred more than 46 000 entities. The Migration was made...